Workouts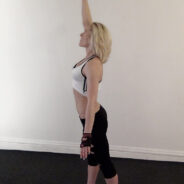 Turkish Get Up not only targets you abs, but it's a whole body exercise.  It is also great for balance and coordination. It is perfect for strength training.
read more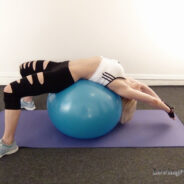 Myostatic Crunch is one of the best exercises for your abs. You can perform this exercise even if you are complete beginner.
read more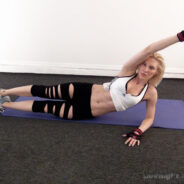 Pike & Twist Exercise targets your entire core on the way up, and obliques during the twist.
read more