Exercise Archives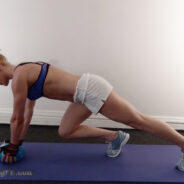 This is exercise is just like a regular Mountain Climber, but I use a Non Bounce Medicine Ball. It makes the exercise a lot more challenging, especially on the Abs and Shoulders.
read more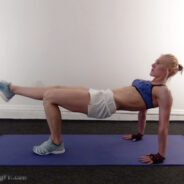 This is a whole body exercise, it targets your Triceps, Glutes, Legs and Abs all at once.
read more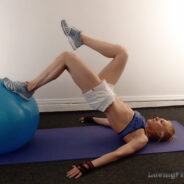 This exercise might look really easy, but let the picture fool you. If you are a beginner, it is best if you do this exercise with both legs on the Balance Ball.
read more