Nutrition: My Updated Regimen Video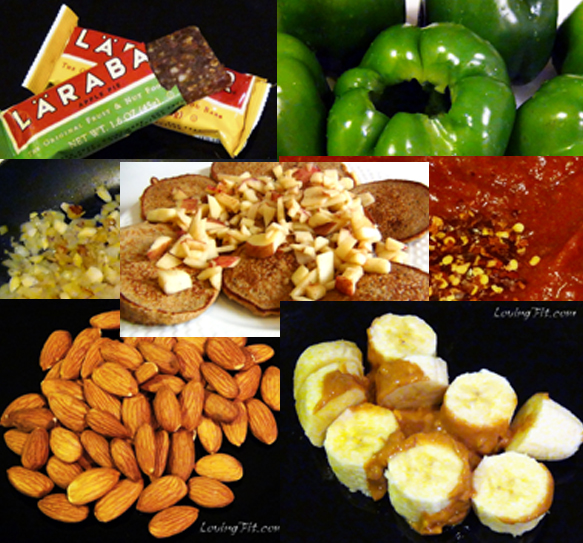 Hello Darlings,
Few weeks ago I shared with you what my daily nutrition is like for the summer. But obviously I don't eat exactly the same every single day. The days that I workout I eat just a bit more and a little different than on the days that I don't. You already know that I don't count my calories, I only listen to my body and sometimes if I feel like eating 4 bananas at once I just do.
On my training days I eat more starchy carbs, on the days that I don't train I eat a lot less starchy carbs.
Below are all the foods I buy and eat on a regular basis at all times
Protein Sources
Chicken – 5-6 times a week
Red Meat ( organic ) – 1 time a week
Tuna – 3 times a week
Eggs – 7 days a week
Grains that I eat all the time
Buckwheat
Old Fashioned Oats ( always toasted )
Amaranth
Quinoa
Vegetables that I eat the most
Kale
Arugula
Spinach
Organic Peppers
Cucumbers
Avocado
Fruits That I eat the Most
Apples
Oranges
Watermelon
Bananas
Cherries
Pineapple
Papaya
Tomato
Berries I eat the most
Organic Raspberry
Mulberry
Nuts that I eat the most
Walnuts
Hazelnuts
Almonds
Cashews
Brazil Nuts
Cooking Oils I use the most
Coconut Oil
Almond Oil
Hazelnut Oil
Walnut Oil
Avocado Oil
What I drink all the time
Water
Yerba Mate Tea
Coffee – 1 cup a day
Unsweetened Almond Milk
Whole Goat Milk
As a sweetener I only use raw honey
My Food Regimen Video