Q & A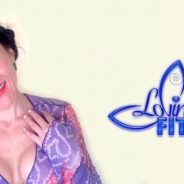 Hello my dear Lovies,
I'm back with another Q&A video. In this video I will be answering 3 questions: My opinion about Food Combining, My Training Intensity and What is my favorite spiritual book. I will actually share 2 of my favorite spiritual books.
read more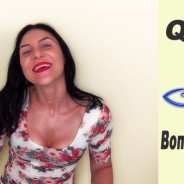 Good day my Lovies!
It's another gorgeous day in the Sunshine State 🙂 and I'm continuing my Q & A series, and this is a video #2. You can also notice that I now have a separate page for Q & A's. This English version of this video will include the following two questions :
read more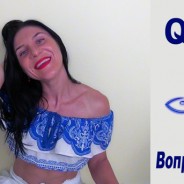 Happy Monday my Lovies,
Let's make it a great week! This is my first Q&A video, and from here on I would like to make it a tradition, answering your questions in a video format. Each week, I will be asking on my Facebook and my Russian VK Page for you guys to post your questions, and I will be making a video answer to the questions which I feel could help many of you.
read more