Q & A Video #2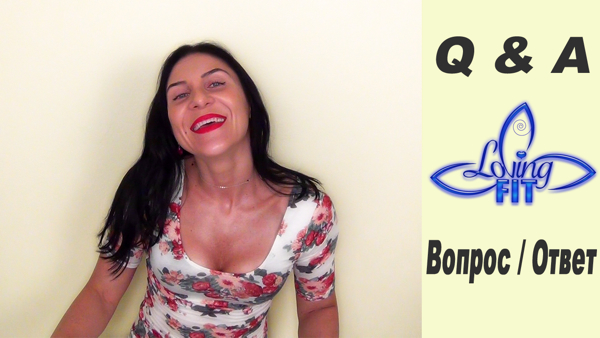 Good day my Lovies!
It's another gorgeous day in the Sunshine State 🙂 and I'm continuing my Q & A series, and this is a video #2. You can also notice that I now have a separate page for Q & A's. This English version of this video will include the following two questions :
1) How to get back in track after not training for 6?month and stay motivated? Also, I have a tendency having a great start, but then feeling tired all the time, even while training I feel like have no energy. Also, how/where to find a really good trainer that will motivate you and will care for you, and be personable?
2) I wonder why you don't post as many workouts in your website anymore?
From now on I am going to make Q & A every week, so make sure to "Like" my Facebook page and post your questions there.
Enjoy the Video and have a beautiful week!
Hugs,
Tati
LovingFit Facebook Page  –  My Personal INSTAGRAM – Subscribe to My YouTube Channel – My Google Plus Page ( I'm really active on my Google Plus and I post things there that I don't post on my Facebook or other social sites ).