Perfect Form Perfect Speed Workout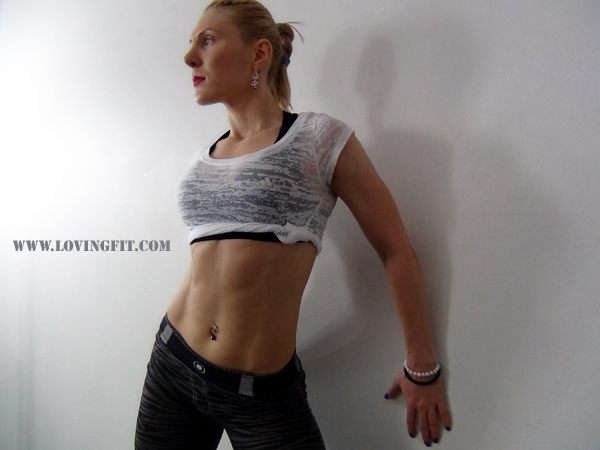 Hello My Lovies,
Today I did something a bit crazy and this is the first time I've done a workout with this many rounds, it was 15 rounds! But don't get scared because there is only 4 exercises. The goal of this Upper Body Routine is to go with PERFECT FORM AND PERFECT SPEED without modifications ( but don't rush in sacrifice of form ). You will totally be able to do this because there is only 4 reps per exercise ( except for the pull-up, there is only 2 reps but I did all of them unassisted. This was also quite she shoulder ripper for me, my shoulders were definitely on fire!
For everyone who is new to Loving Fit I recommend to check out " Creating Your Workout Plan " post. There you will be able to see how I put together my routines, and you can find something for your own fitness level. My philosophy is: Form is always more important than speed, so WATCH YOUR FORM!
Things to remember before, during and after your workout
Workout Explanation
All I was using in this routine was my Gymboss timer
and my Pull-Up bar
.
Set your timer
as a stopwatch. Complete 15 rounds of the following ( You can even get a little crazier and complete 20 rounds ). Beginners will only do 10 rounds.
Everything has to be in perfect form! My third eye is open and it's watching you 🙂
Elevated One Leg Push-Ups – 4 reps
Unassisted Regular Grip Pull-Ups – 2 reps
Inward Palm One Leg Push-Off – 4 reps
Dive Bomber & Shoulder Press – 4 reps
My Time for this workout was 30 minutes and 3 seconds.
Have Fun Training My Lovies!!!
Hugs,
Tati
My new article on EvilCyber.com " Can You Change The World ".