Total Body Stretching Routine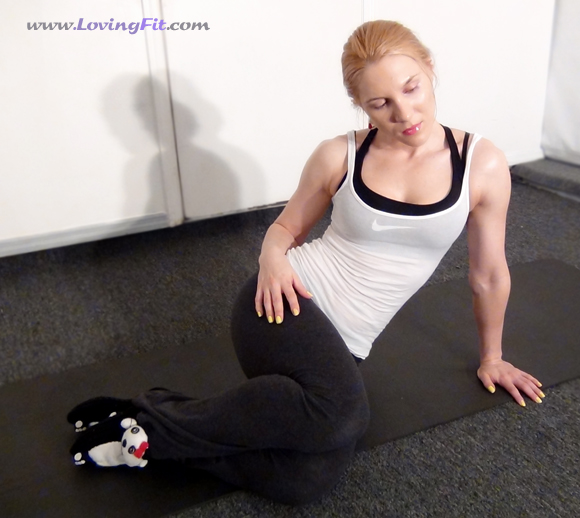 I am so exited because I finally put together a full body stretching routine.  After yesterday's " Hot Tushie Workout " I was so sore that filming this stretching video felt incredible! We shot it in real time so you can follow me along in the video.  This routine is one of the longer stretching routines that I do about 2-3 times a week before bed, because it's very relaxing.
I will also make several others stretching routines such as  stretching for a split, complete stretching of the back and basic light stretching after a workout.
I usually light some candles and put on relaxing music while doing my stretching, and afterwards I always do little bit of meditation to gather my thoughts.