How To Deal With Food Addiction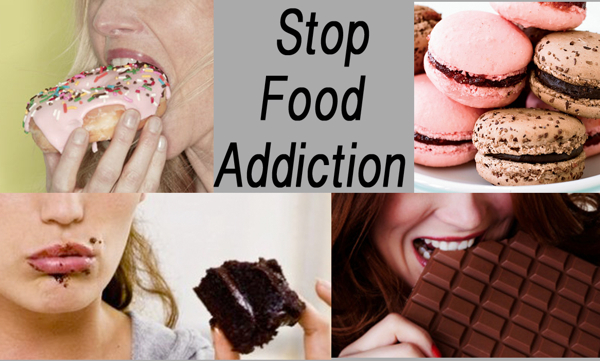 Beautiful Day to you my Lovies,
I'm wishing you the most amazing beginning of the week! Today I have a video for you guys, that I think is a very important subject to talk about, Food Dependance and Addiction. I was asked a question about this subject on my Russian social network ( Vk.com ) site and I wanted to address it in a video, cause In my opinion food addiction is kind of an epidemic.
This is something that also I struggled with many for years ago, but I was able to overcome it for the most part. I also believe things that we struggle with in general, don't ever just go away without a trace, they usually rare their head from time to time in our life, so we can see how much of it's presence we've cleared out, and that is more of a psychological part. So, in this video I will share how I was able to deal with it and what I think is the best way to overcome addiction to food.
It would be wonderful if you guys also share your stories or advice or both regarding this subject,
Enjoy the Video 🙂
Hugs and Love,
Tati
LovingFit Facebook Page  –  My Personal INSTAGRAM