Have You Been Slacking With Your Fitness?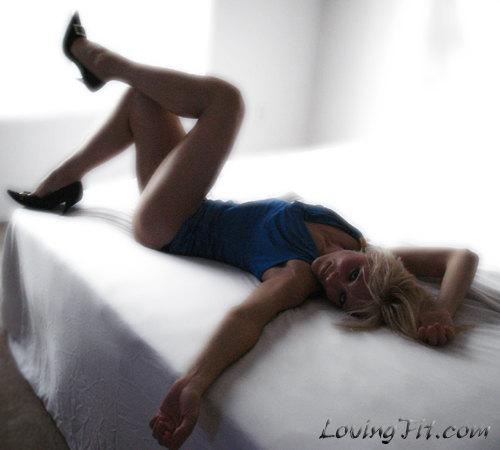 Have you been slacking with your workouts lately?  Need motivation to get going again? If you said yes to at least one of those questions then this post is for you.
I decided to write about that, because for the past month's or so I have been very naughty. I have to admit that I haven't been pushing during my workouts as hard as I could be. And not only that, I have been slacking all together.
I think it is something in the air, because I noticed a lot of healthy bloggers have been effected with a drawback.
The worst thing is that once you start slacking just a bit, you become a resident slacker and this is where we all begin to loose control.
I have been trying to bring my self back from the Slackville for at least a month now.  My diet has been sliding as well as my training.  I noticed I have been eating a little more sugar here and there.  Not completely negligent but not my usual healthy self.
I think one way to rid of the slacking  is to start beating you self up for it in the first place.  It is not going to do you any good.  Because when we focus on the things we are not doing,  all we do is keep spinning the same energy around us.   We have to focus on that we need to accomplish not on the things we didn't.
I believe in  understanding, that we  are all allowed to whine and complain sometimes,  give your self a time frame for whining and complaining.   When you set up a time frame your mind automatically prepares for what's next.  As long as you place the exact time on it.
So now, I have to give my self a little pep talk, and grab on my focus all over again.
Have you ever felt a drawback from your fitness?  How do you motivate your self?
Leave me a comment 🙂
Tatianna