Fitness Lesson – Proper Form Of Common Exercises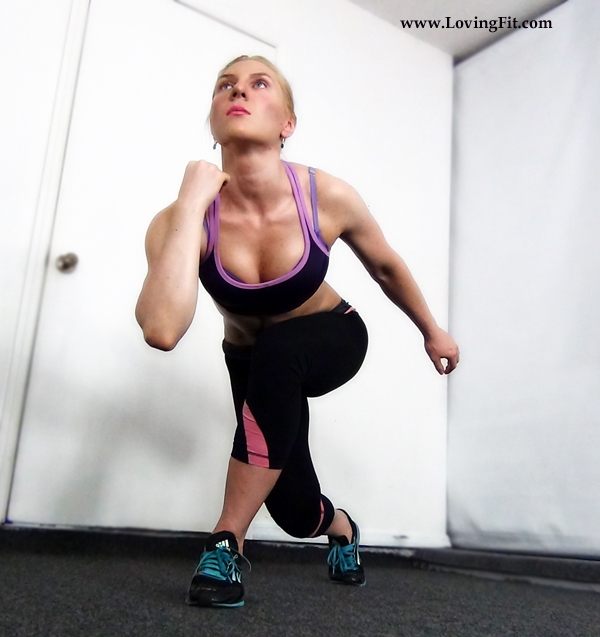 Hello my dollies 🙂
As promised I have another fitness video lesson for you :), this lesson is about common mistakes people make in very common exercises. Before I made this video I looked at many many videos on youtube of people exercising, trainers and regular people as well. And let me tell you what I saw in some of those videos burned my eyes. Most people don't know how to exercise then they wonder why they are not getting results.
Now I want you guys to know that perfect form takes a lot of practice, it's always best if you learn it when you are a beginner, it's easier that way. Because if you have been exercising for a while and with bad form then it can be quite difficult to get you learning all over again, but with dedication you will be able to achieve it faster then you think.
Before I do my workouts and especially if I have new moves I always get in front of the mirror and practice the exercise, you have to feel the form that's how you are going to remember it. After a while it will come natural to you, you just have to learn it once.
I already have a post when I go over the critical importance of the proper form so in this post I will just let you watch the video. I picked some of the most common exercises, but I am planning to make several of these videos at your request, just let me know in the comments which exercises you think you need to work on.
Have a wonderful weekend! 🙂