Creative Homemade Fitness Tips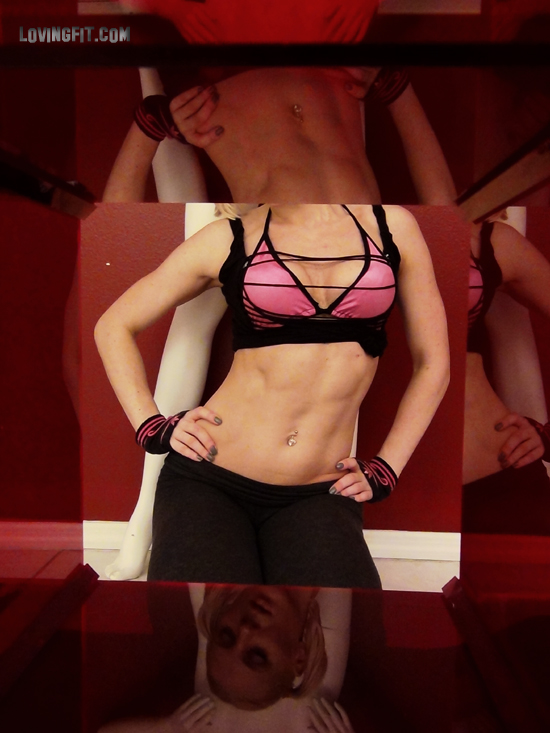 The other day I was browsing the web for some great ideas to add to my home gym. But I don't really want to go out and spend tons of money on different things.  So I found a couple of web sites that show you how to make great homemade fitness equipment on a small budget.
I think when people have more choices when it comes to working out, it becomes and activity instead of a chore.
Right now I already have a small collection of  simple home workout equipment and I recently added a new addition which I call " The Pink Toy " aka Lebert Equalizer, but if you can make one at home or just use two chairs.  You can definitely get a great workout with just your own bodyweight and two chairs!
Another great piece of equipment I use is homemade agility ladder, which normally cost about 60 – 80 bucks if you buy it in the store, but I made one my self for about 15.  Agility ladders is just another way to spice up your workout routine.
I also wanted to share a website  I found, that explains how you can have your own homemade gym using just few things you can pick up at home depot store.   I was completely blown away by how creative it was because some of those things I haven't even seen before.  The best part about it all is, you can make these  for under 100 bucks or way less.
What I am thinking of making is Bulgarian training bag to incorporate into my workouts. This bag is like a half circle with two handles filled with weight and the mechanics the body uses while training with it is pretty unique, unlike anything I've ever seen before.  They are way to expensive to buy, some of them even come in real leather but I just don't understand that concept ( maybe it's a Bulgarian thing ), I am not sure if it can make any difference if I would be swinging a real leather bag around my body or not, lol.
Another great thing I found is homemade plyometric boxes. Troy from cube dweller fitness shows you a video with a step by step guide. I though it was brilliant, because if you were to buy them your self they can average you 300 to 400 dollars.
With all these creative ideas I found I got totally inspired, I felt like hundreds of workout routines were having a meeting in my head.
Even if you don't use any equipment, you can use your own body to learn new skills that will help you achieve a great level of fitness.  It's just a matter of how much you want to push your self.
I think with all these great resources and fitness blogs that are out there, non of us have the excuse to not bring healthy life style into our lives.
If you have some thoughts or  ideas to add to this post – do share!