Food Diary Wednesday 5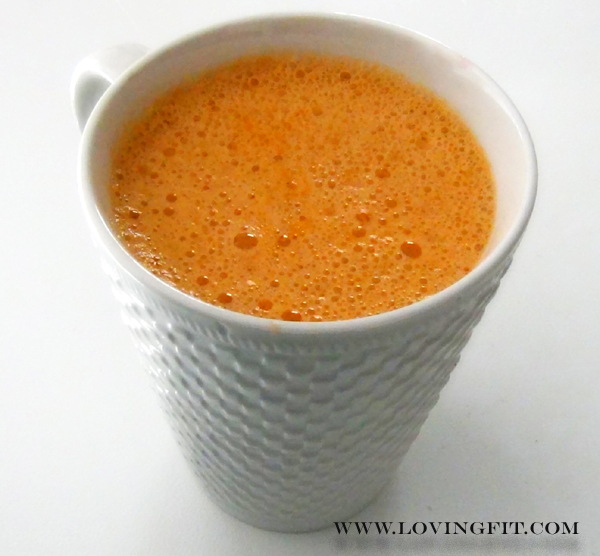 Hello my Sweets :),
Who was naughty for the holidays?  I was 🙂 and I hope you guys were as well.  OMG I was as naughty as it gets on Christmas Eve and on the actual Christmas day I went on a junk food rampage.  To be honest I feel pretty good about it, we all need to relax for the holidays and drop it like it's hot.  We work so hard during the year and we eat so clean that it would be a sin if we didn't stuff our faces when the holidays came around.  I ate so much in the last 3 days that today I took it easy because I still felt full from the previous day.
Also, I have something cool to share which I think it will be very useful to you guys. After watching the documentary " The Beautiful Truth" and " Gerson Miracle " ( watch " Gerson Miracle " and " Beautiful Truth" online for free ), I decided to get a juicer and now I am making amazing fresh juice every morning.  I get all of the in season organic veggies and fruits that I can and mix my own different combos every day.  This juicer was the best investment every, I got for only 100 dollars and I'm loving it.
Make sure you check out these documentaries, because the information that's there is really precious ( the natural cure's for cancer and other diseases ).  Nutrition is medicine!
Anyways, enough blah blah let me show you what I ate today:
My Breakfast
As usual I've had my morning huge cup of coffee in my Buddha mug right after I woke up.  My breakfast was very late today because after I woke-up and had my coffee, I did an empty stomach HIIT for 20 minutes.  Then I waited about 40 minutes before I had my breakfast.
For actual breakfast I've had just 2 cups of freshly squeezed juice.  Here are the ingredients I've used: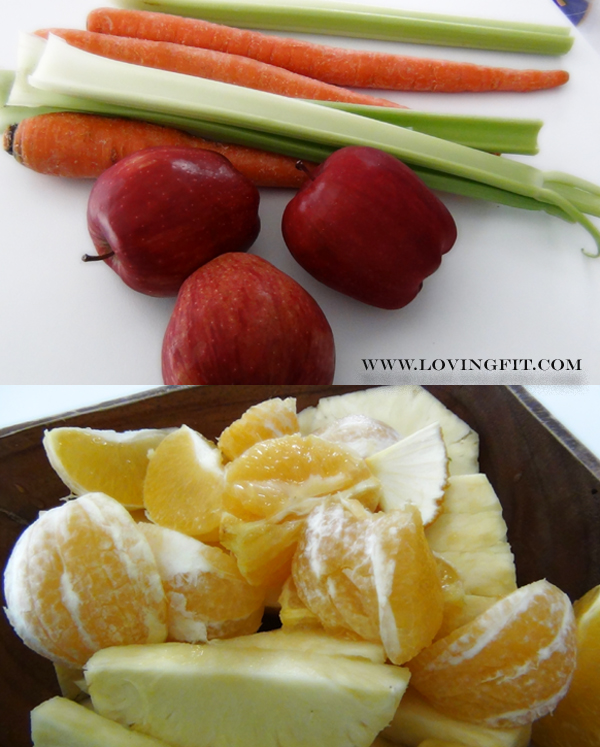 And here is my Juice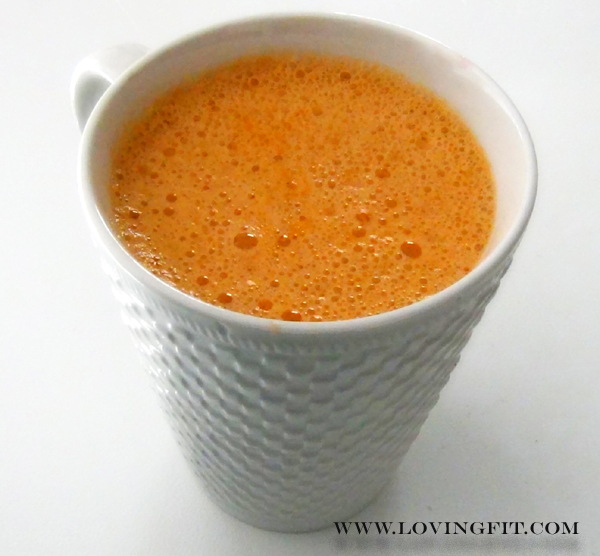 I've had 2 cups of these
I felt full after I drank it, so I waited about 30 minutes to eat and this is what I ate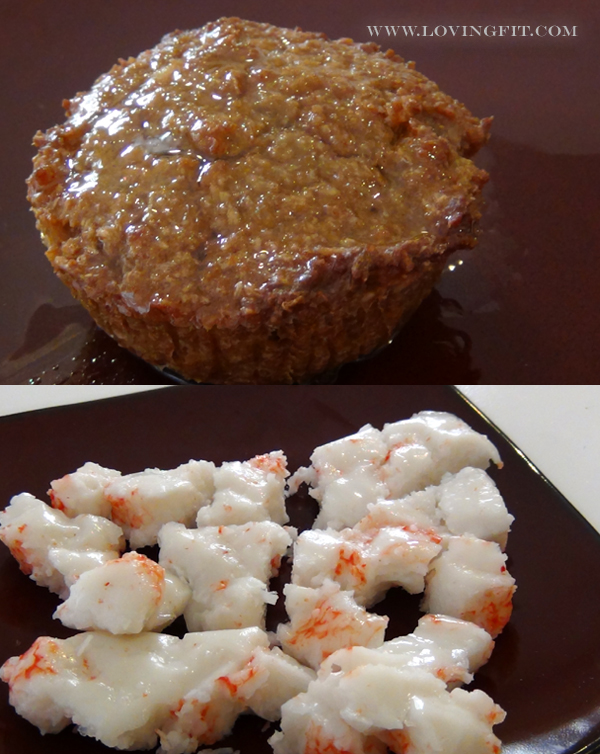 Healthy Homemade coconut muffins ( Will be posting a recipe for these tomorrow )  with coconut oil on top and imitation crab.  I love to buy a packets of imitation crab and I love to eat them plain.
Today's Snack
Raw organic cashews, raw pumpkin seeds, organic pear.
Dinner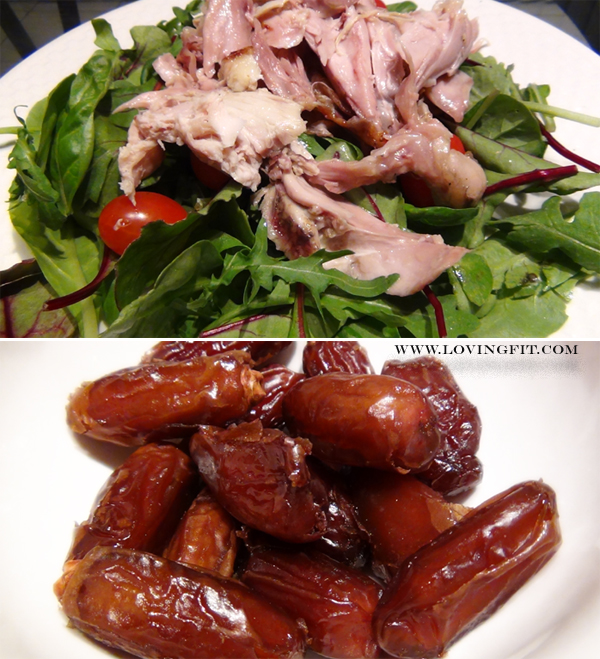 I always have very similar dinner.  Today I had Supergreens ( spinach, baby kale, arugula ), organic tomatoes, chicken.  As my dessert I've had Whole Dates ( not pitted ), I know they look like they are but they are not. I can't stand pitted dates.
That's it :)))
We are filming a new workout for you guys on Friday.  Our filming schedule has been very off  because Miguel has to drive to Tampa, his grandfather has been sick in the hospital for several weeks now so he is trying to go there and spend time with him as much as he can.  This Christmas has been very difficult for our family because it's hard to enjoy and celebrate when someone you love is sick.  But we are  being positive and optimistic, we have to…
Also I wanted to let you guys know if you have any questions and I didn't respond in the comment section ( it's been difficult to catch all the comments lately ), you can always message me on Facebook.
Hugs,
Tati