Food Diary Wednesday 11 ( Belated )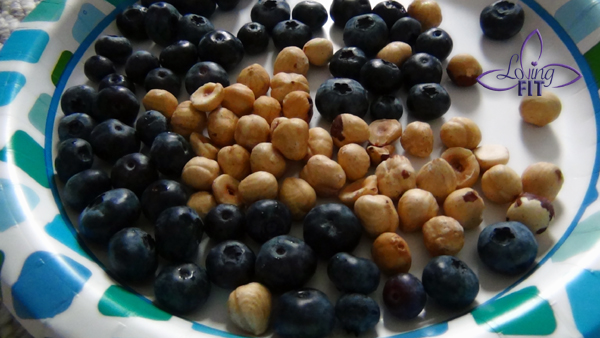 Hello my Lovies,
So after all kind of things standing in my way I'm finally able to post this week's Food Diary Wednesday.  I was trying to post it yesterday but couldn't upload any images to my site, I was a very frustrated little Totem.  As you know we are renovating our house and we still don't have a stove or a sink, I've been buying my chicken and salad in the store and for the rest of the time mainly have been eating snacks out of paper plates.
Morning
In the morning I've had a Sturbucks ( in a reusable cup of course ), it was regular coffee with 1 shot of expresso ( no sweetener of any kind )
My Breakfast wasn't really a breakfast, but it was very nutritious, I've had a huge cup of Organic Beet Juice ( 1 ingredient Beet )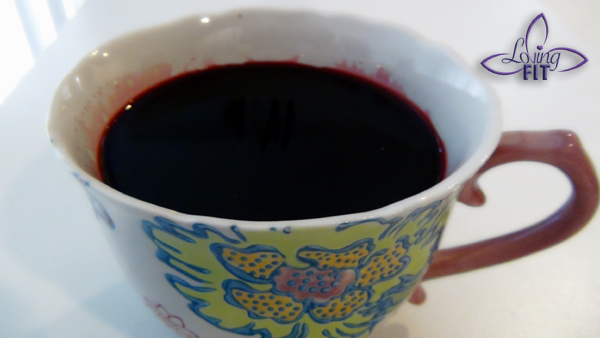 Lunch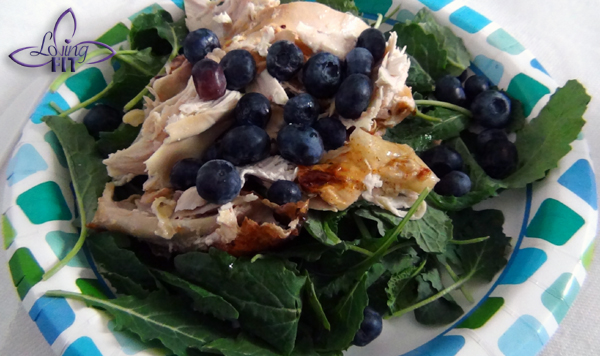 My lunch was Organic Baby Kale, Organic Blueberries, Chicken ( I always eat the skin ).
After Lunch Snack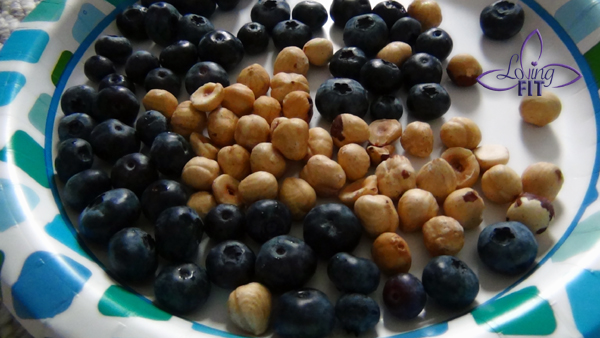 More Organic Blueberries and Hazelnuts.  I've been obsessed with hazelnuts lately.
Dinner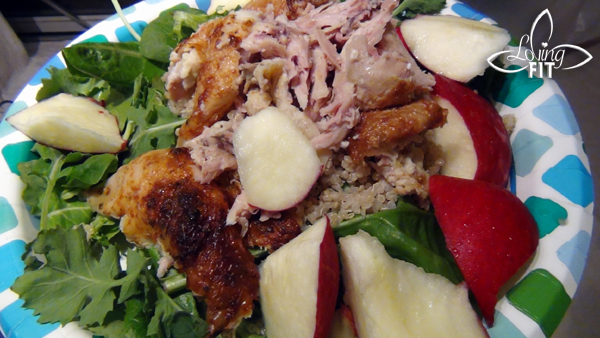 Organic Baby Kale, Quinoa, Organic Apple, Chicken.
After Dinner Snack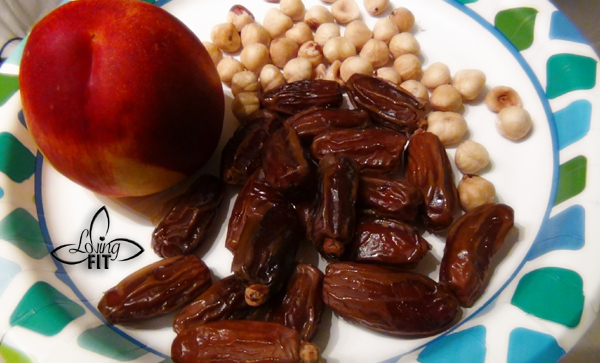 Nectarine, Whole Dates ( not pitted ) more hazelnuts.  After I finished this place I ate about 2 more handfuls of hazelnuts because I couldn't resist, oink.
That was my all I ate on Wednesday 🙂
Hugs,
Tati
PS – New Real Time Cardio Workout is exporting right now, will post it soon.