Deliciousness Salad Recipe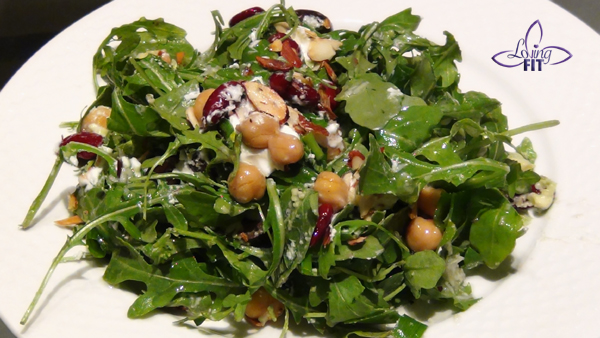 Hello sweets,
I wanted to share with you an amazing recipe, I love this salad so much that I keep eating it almost daily now.  I've talked about it in my Food Diary Wednesday 7.  The salad comes with a homemade dressing as well.  I've completely stopped buying dressing from the stores because even the healthy kind still has some kind of ingredient that I don't like or don't eat.
Makes 3 big servings
Ingredients For The Salad:

Arugula – 3 cups
Green Onions – 4 strands
Organic Fresh Mint – a couple of strands
Avocado – 1 whole
Two Kinds Of Beans ( I used red beans and garbanzo ) – small bowl
Low Sodium Olives – ( to taste ) ( I personally like lot's of them )
Goat Cheese ( I used half of the package )
Raw Almond Halves – 2 big hand full
Ingredients For The Dressing: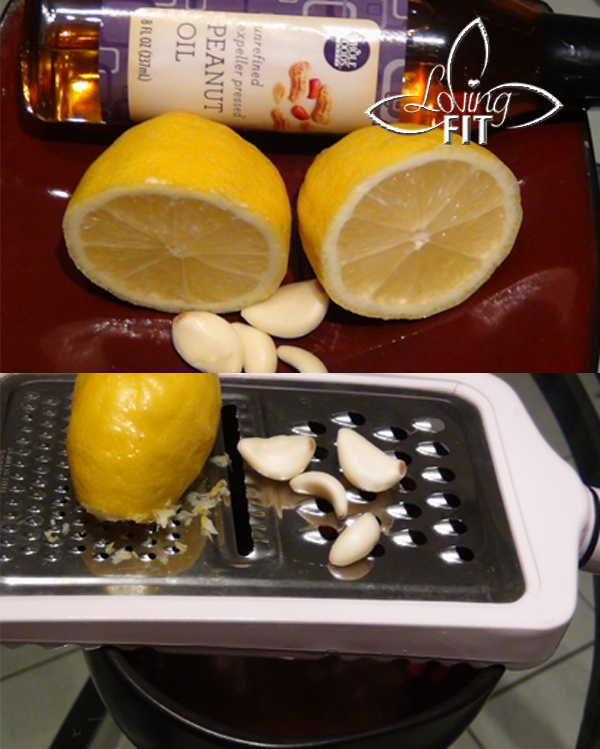 1 whole lemon
Unrefined Peanut Oil – 4-5 tablespoons ( this dressing lasts me for more than just 3 portions )
Garlic – to taste
To Make the dressing squeeze the lemon into a bowl, shred some lemon skin into it as well, not too much but to taste. Shred the garlic, add peanut oil and salt to taste.  Mix it very well each time before you pour it on your salad.  I use a table spoon to mix and pour.
To make the salad :
Cut the onions, mint, olives, avocado into small pieces.  Toast the Almonds lightly until they are golden brown. Mix all the ingredients together and add dressing.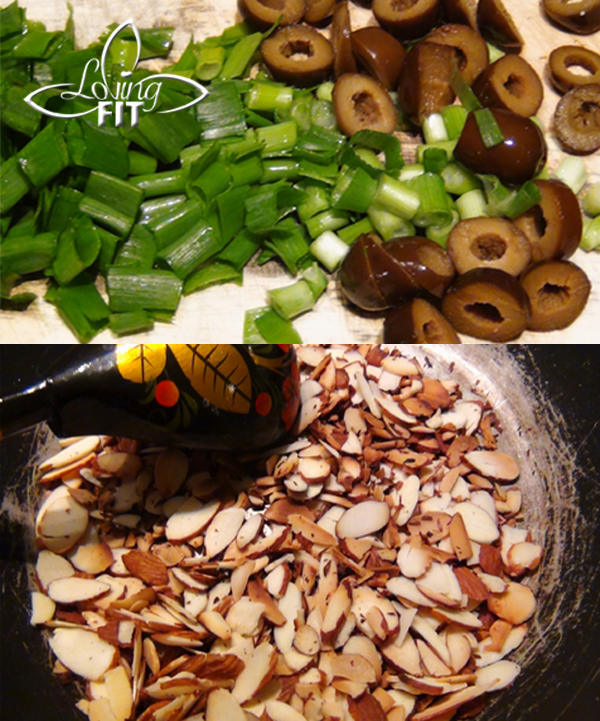 Enjoy!
Hugs,
Tati