Protein Fudge Recipe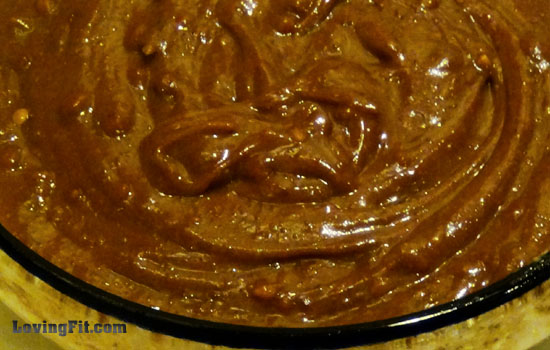 If I wouldn't of made this my self, I would of never guessed that this is a complete wholesome and good for you dessert. Everyday I surprise my self of how good and healthy I can eat without sacrificing the taste of my food. For this recipe you will need 4 ingredients ( and guilt is not one of them, LOL

).

The Ingredients: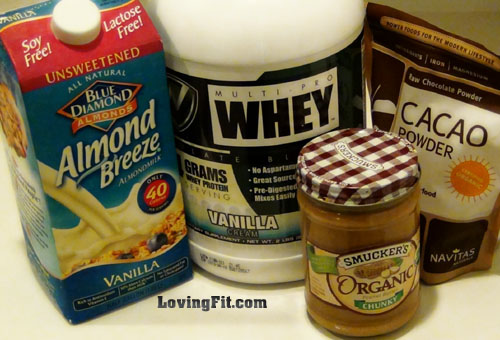 4 Large Table Spoons of Organic Peanut Butter
2 Large Table Spoons of Organic Raw Cacao
2 full scoops of Vanilla Whey Protein Powder
1/4 cup of Unsweetened Almond Milk
In a bowl combine all the ingredients, mix it really well.  Place it into the refrigerator for 2 hours to cool.  It's done!  
To top off my dessert time and make it even more nutritious I enjoy it with a cup of Yerba Mate Tea ( Cause I'm cool like that

).
Related Posts
Tags
Share This