Homemade Nutella Spread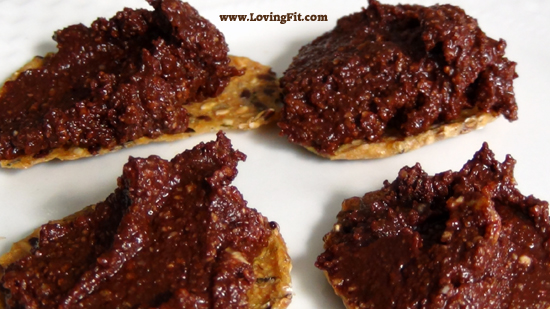 If you are a lover of Nutella like me

, then this recipe is for you, except this recipe is for a healthy and actually good for you homemade nutella.  Let's face it, if you buy Nutella at the store it's full of preservatives and processed sugar.  Sure it tastes good, but is it good for you – of course it isn't. But my homemade nutella is very good for you, as long as you do go overboard and eat a bucket of it

.
For this recipe I only used 3 main ingredients, and the 4th ingredient was just a splash of unsweetened almond milk, maybe quarter of a cup.  It will be a perfect treat to your morning whole grain toast, or late afternoon pick me up, or when ever you get a sweet tooth.
The ingredients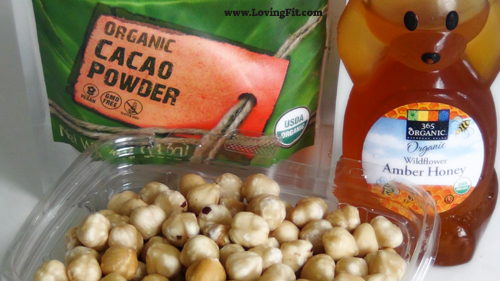 Raw Hazelnuts – 1 cup
Raw Cacao Powder – 2 table spoons ( you can add extra if you like the super rich chocolate taste ).  I wrote an article about the Benefits of Raw Cacao, so check that out.
Organic Honey – to taste
Unsweetened Almond Milk – quarter of a cup ( Not shown in picture because I forgot about it, )
I always use organic raw honey as a sweetener for everything, it has a lot of enzymes and it's very good to eat daily for good health.
The recipe is very simple
Grind the hazelnuts ( I used a blender ), but if you have a food processor then it's way better to use that, cause the spread will be super smooth.  But I like it a bit crunchy better.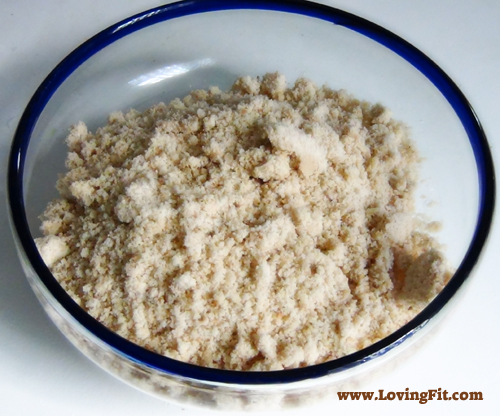 Now add 2 tablespoons of cacao powder, mix it well.  Add honey to taste I added about 6 or 7 tablespoons, then add the unsweetened almond milk.  Mix it until you get the spread.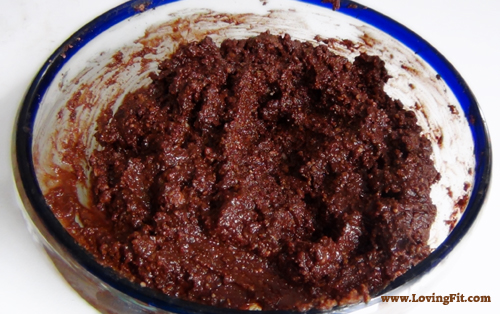 Now add it to your favorite cracker, mine is a flax seed

.
Enjoy!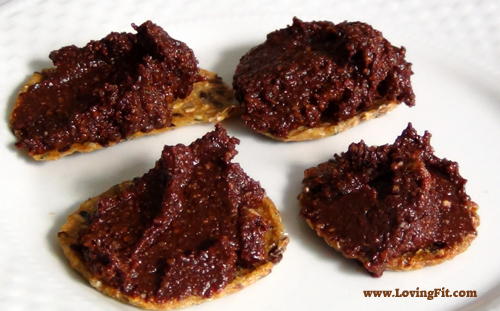 PS – I will be doing a giveaway contest next week, so don't forget to subscribe to my YouTube Channel  and if you want to keep up with updates add me on Facebook

.
Kiss Kiss