My Diary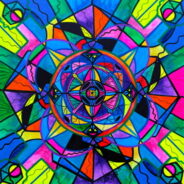 Greetings my Lovies,
I've wrote this article a little over a month ago, but for some reason I felt that only now it was time to post it and as you know I always listen to my inner guidance ;).
Today, we live in a world of many different personalities, beliefs and each of us is a completely unique individual who have chosen to live at this time for their personal expansion. I grew up in Russia, in a very closed minded atmosphere, you couldn't just speak your mind, things were very black and white and if you didn't blend in, it could get pretty tough to live there. But, that really didn't stop me from critical thinking, I questioned everything that came my way, literally, especially from authority figures.
read more